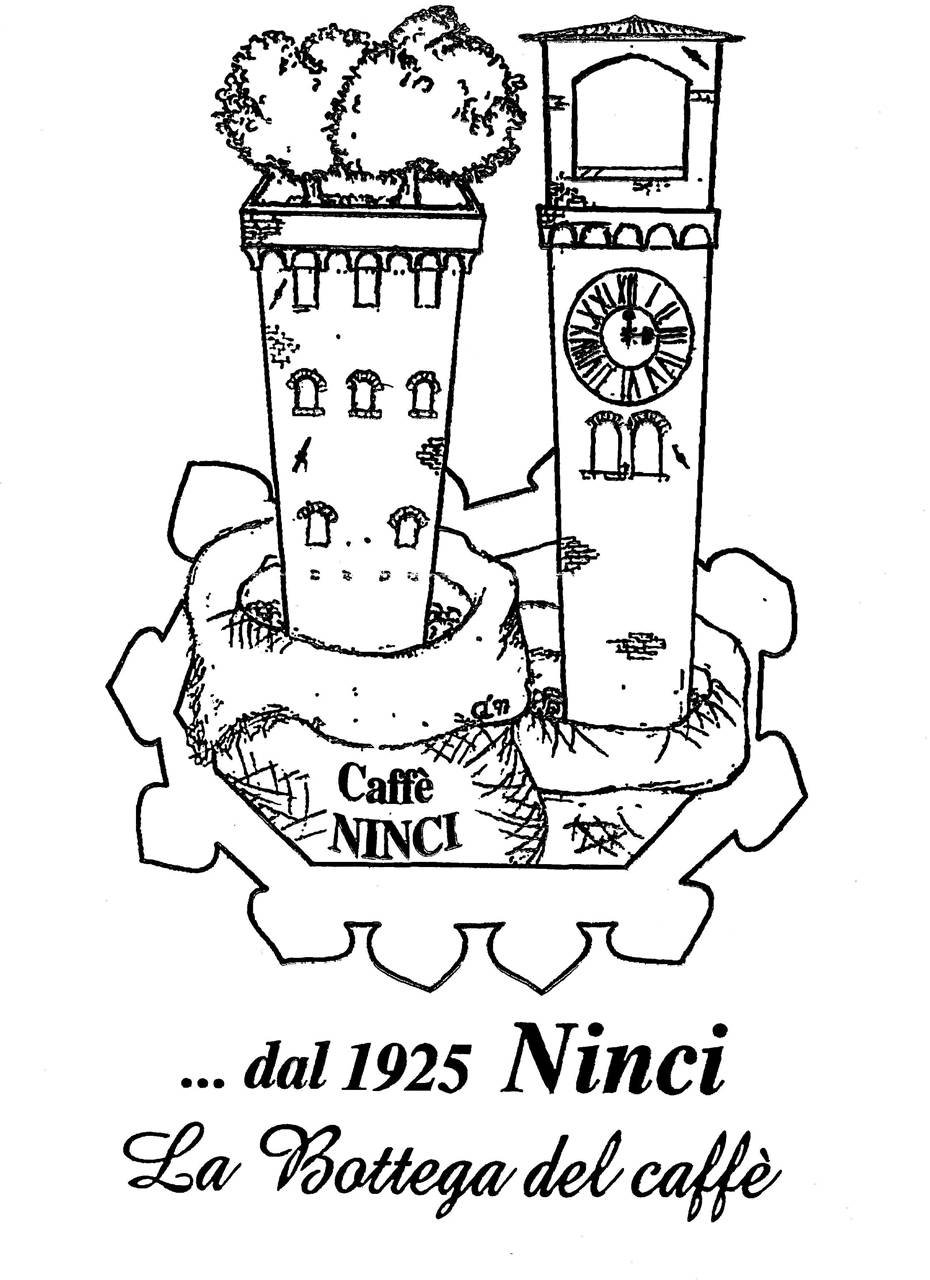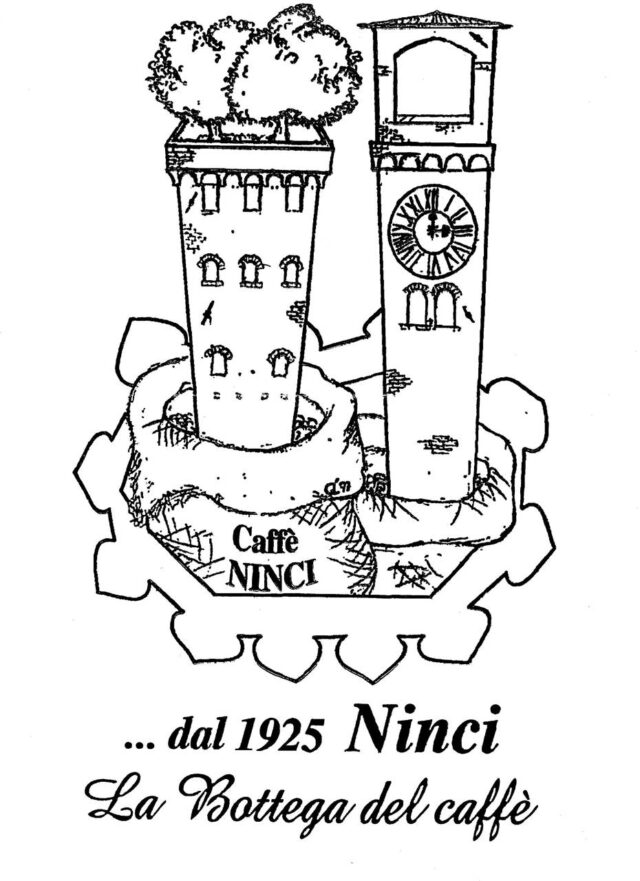 History
At the beginning of the twentieth century Frediano Ninci traveled from Lucca to Brasil. He arrived in Campinas, where he learned the art of the coffee and of the roastery, a trade he bought back with himself when he came back home with his family.
In 1925 he opened his cafè and roastery, with his kids helping with the business.
Forty years later the cafè will be moved in its actual place, while the roastery will find a new placement outside the city.
In the modern days only the cafè is open to public, in Piazza Napoleone, next to the Palazzo Ducale, in a square that in recent years returned being the center of the city life.
From Frediano to his sons Gino and Italo, to them to Gino's sons Antonio and Paolo, to them to Paolo's sons Gabriele and Silvia, the family tradition of the artisanal coffee of Lucca keeps on.
The Roastery
Our coffee is roasted in small quantities, so it's always fresh when you buy it.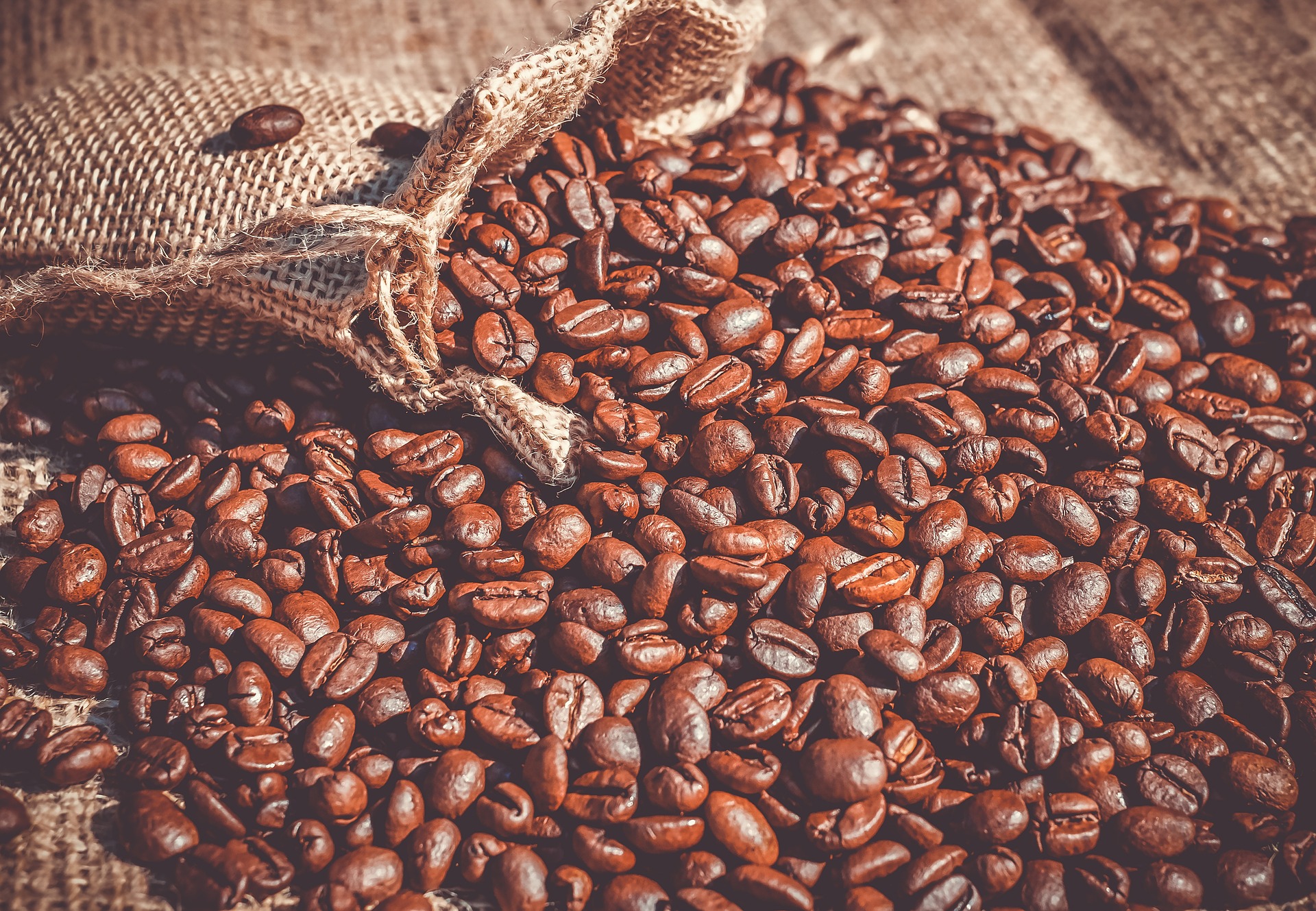 The Products
Coffee, but not only this.
In the cafè you can taste our reknown Rise Cake, baked daily from 1965 following the original family recipe.
We sell local products like Corsini biscuits, cantuccini, brigidini, local wine and vin santo.
We also have a great selection of tea, herb tea and brews, obviously in leaves, which you can drink at our tables or bring home. They range from the notorious Earl Grey and English Breakfast to the more peculiar Lapsang Souchong or Kukicha, from the tea for the winter season like the spicy one or the tea with cinnamon and apple, to the more refreshing brews with ginger and lemon, or bamboo, orange and ginger, up to the ideal drinks for summer like the brew with apple and tropical fruits, or the Tuareg green tea with mint.